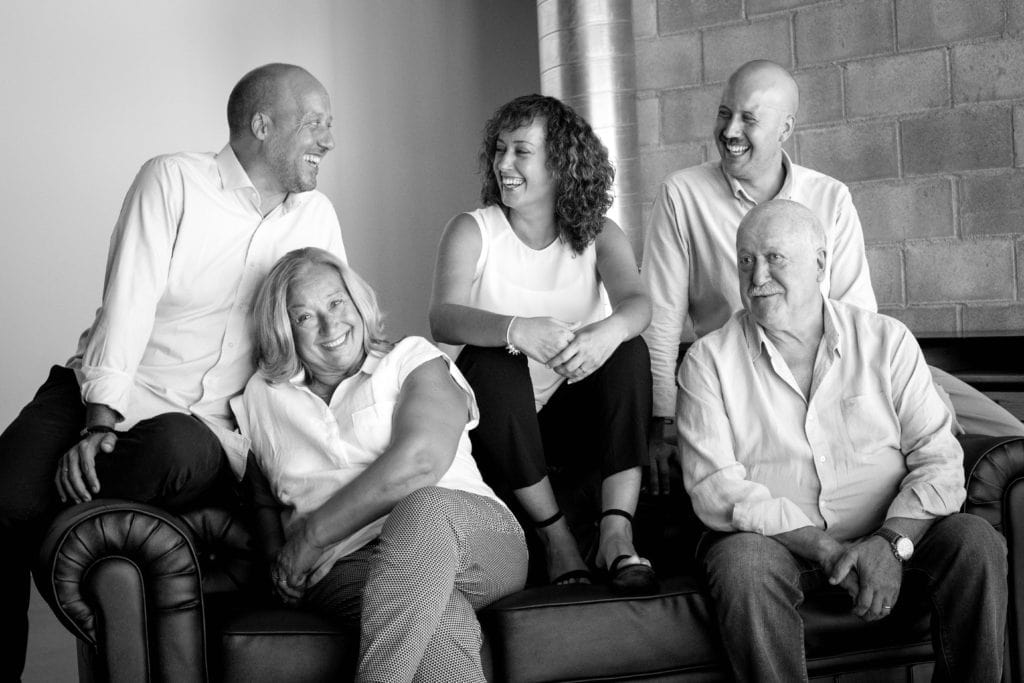 New chapter at Grup Sevica
After more than 40 years as a benchmark in the handling, logistics and distribution sector in the fashion industry, Ana Carrasco and Mariano Sevilla, founders of Grup Sevica, are retiring at a time of strategic change, thereby passing on the reins to the second generation.
Daniel Sevilla takes over as General Manager, Arabella Sevilla as Operations Manager and José Miguel Sevilla joins the company to lead the new line of expansion of the company.
The aim of this new stage in Grup Sevica is to use all the know-how acquired over the years and adapt it to the new distribution model, strongly marked by digitalisation and process optimisation.
As a result of this new strategy, GS is launching special solutions for start-ups that require support to professionalise their management, handling, and distribution processes.