Fulfillment Ecommerce Benefits
We convert your fixed costs into variable costs
By outsourcing your order management with Sevica, your fixed costs will become variable, always in accordance with your sales volume. If your sales go down, your costs will go down too.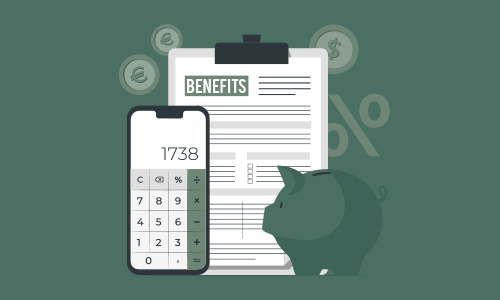 The management of logistics by the brand generates a high level of fixed costs: m2 rental, maintenance and, above all, the personnel dedicated to this task. At Sevica, we centralise and optimise these resources to make this final phase of the supply chain as profitable as possible.
Sevica works as an extension of your team. Our account managers will execute any type of operation required through instruction and guidelines provided by the brand, always working side by side.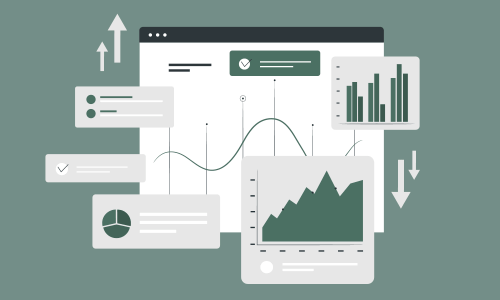 Logistics is probably the most demanding part of the supply chain. Putting this part in the hands of a specialised partner, in addition to optimising costs, will free you from a significant amount of management and energy that you can focus exclusively on the growth of your brand.
We optimise your logistics processes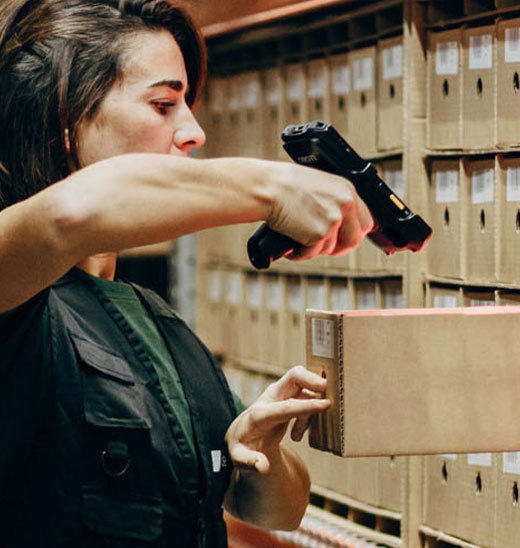 By working through automated systems in the different phases, you will be able to track any process, as well as to monitor the inputs, outputs, shipments, tares, inventory status, etc. in real time.
Thanks to the traceability of all operations, you will be able to control volumes, trends, information, dates, peaks, etc. and use it for adequate planning in future actions and thus favour an optimal business strategy.
Having Sevica as your logistics partner will give you the freedom to work from wherever you want without having to worry about managing your stock: we take care of everything from the reception of the stock from the suppliers to the preparation of orders and their shipping to customers.